RENT A SNAPSTERBOOTH IN:
SC - Charleston | Greenville | Columbia | Florence | Myrtle Beach
NC - Asheville | Hendersonville | Brevard | Charlotte | Raleigh
TN - Kingsport | Johnson City | Bristol | Knoxville | Pigeon Forge
GA - Atlanta Metro Area
© 2021 Snapsterbooth | All Rights Reserved.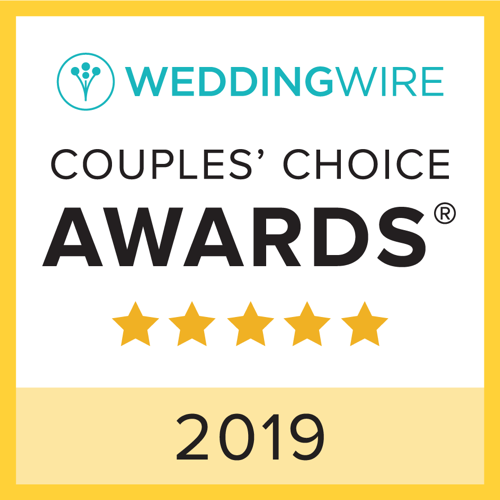 Snapsterbooth Photo Booths produce professional quality 4" x 6" double print strips. Your guests take one strip, and you take one for your event scrapbook.
The Snapsterbooth Photo Booth difference is easy to see.
Clear & focused
Great framing
Perfect lighting
Brilliant color
Even tone
No red eye
No flash washout
You also receive a DVD / flash drive of the photos from your event.
BOOK MY SNAPSTERBOOTH!
Top Quality Photos For A First Rate Event Experience!